Tested for Success
Corn silage is your feed stock for the entire year, which is why LG Seeds Silage Proven products are specifically tested for feed value. Our silage products are rated on digestibility and net energy. They go through rigorous testing to see how they stack up to existing corn silage products. When it comes to high-quality feed, we have you covered.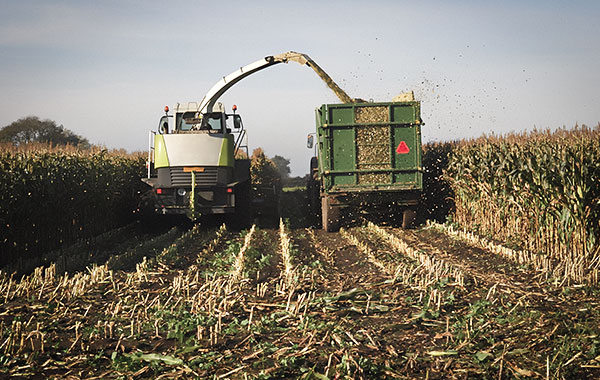 Ready to dig deeper? You can evaluate LG Seeds silage proven hybrids and build a customized product portfolio.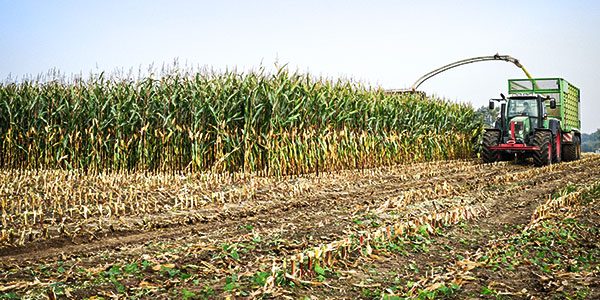 Want to see how our silage proven products performed in your area? Explore our product performance map to see local tonnage results and get insights about plots across the nation.
Expert Articles to Maximize Your Crop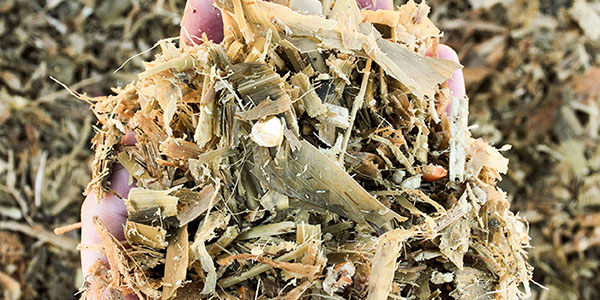 Silage Proven Hybrids from LG Seeds
Being "Silage Proven" comes down to consistent performance when put to the test.
Read more »
What Defines High Quality Corn Silage?
Evaluating your silage quality? Our Technical Team Agronomist lines out what to look for.
Read more »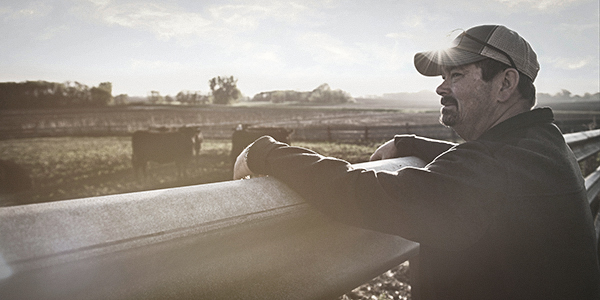 Corn Silage Considerations
Silage is your feed resource for the entire year. Consider these tips when selecting silage proven products.
Read more »
How We Do Business
In your line of work, results matter. That's why you need a seed partner that goes beyond just selling seed. From your team in the field to our researchers in the lab, we work together to improve your operation. At LG Seeds, your success is our business—that's the bottom line.