A SEED TO GROW ON
You can't control everything in this line of work, but you can choose your seed. So, choose a seed that plants performance for your fields. Build your own strategy with our portfolio of broad trait choices and tailored genetics. Simple. Customized. Choices. LG Seeds.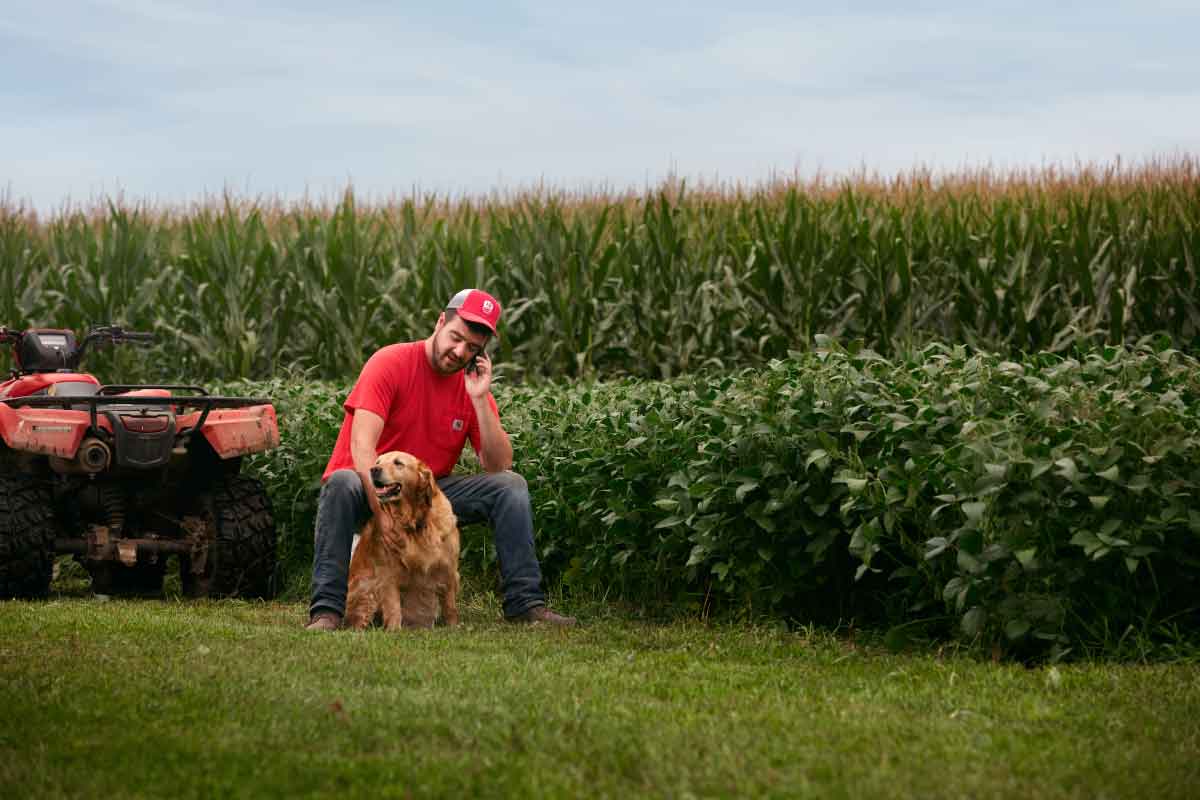 PROOF IN THE FIELD
We know your seed selection research goes beyond the plot. That's what we like about you. We also know digging into the yield data for yourself is an important part of choosing your seed every year. Our interactive yield results map makes it easy to see how our products stack up against the competition.
A TOOLBOX TO MAKE YOUR JOB EASIER
When you need more, but don't want more than you need, find your LG Seeds tools and resources here.
Agronomists' Takeaways After a Challenging Season for 2023 Corn Crop

If You Want Strong Test Weights, Choose Hybrids Wisely

Taking Stock of Your Stover: How to Utilize and Manage Corn Residue

Set the Stage for Springtime Success with Fall Weed Control

Fall Scouting Paves the Way for Even Stronger Performance Next Season
Review how the corn crop faired in Nebraska, Minnesota and the Mid-South this year and get tips for next growing season.