THE CHOICES YOU NEED WITHOUT THE DISTRACTIONS You shouldn't have to choose between good genetics or good traits, get both with LG Seeds

EXPLORE CHOICES

COMMITTED TO YOUR SUCCESS SEASON AFTER SEASON Click here to see how LG Seeds performed in your region

VIEW PERFORMANCES

AGRONOMIC SUPPORT YOU CAN TAKE TO THE FIELD With LG Seeds, you get a reliable partner in the field when and how you need us

CHECK OUT ARTICLES
A SEED TO GROW ON
You can't control everything in this line of work, but you can choose your seed. So, choose a seed that plants performance for your fields. Build your own strategy with our portfolio of broad trait choices and tailored genetics. Simple. Customized. Choices. LG Seeds.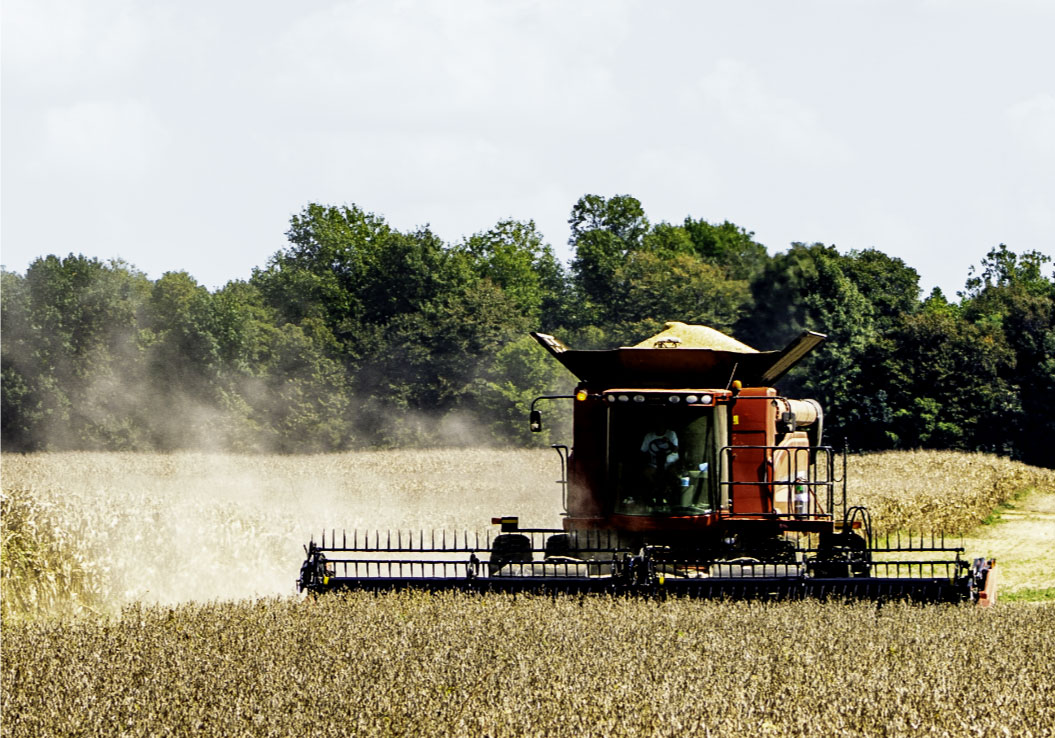 PROOF IN THE FIELD
We know your seed selection research goes beyond the plot. That's what we like about you. We also know digging into the yield data for yourself is an important part of choosing your seed every year. Our interactive yield results map makes it easy to see how our products stack up against the competition.
A TOOLBOX TO MAKE YOUR JOB EASIER
When you need more, but don't want more than you need, find your LG Seeds tools and resources here.
How to match your soybean traits with herbicide system best practices

How to Spot the Three Most Common Soybean Seedling Diseases

Four Ways to Reduce Your Risk for Replanting

How To Check Corn Emergence and Stand Count After Planting

Tips to Maximize Every Input Dollar
Selection and management of a herbicide system is critical to maintaining your crop health and yields, so it's important to pay attention to labels, comply with legal requirements, and carefully plan best practices that match your specific traits.