A New Breed of Seed Company
Looking for the right move for your business? Start with the right seed partner. LG Seeds works with you to maximize your return—not just in the field—but across your operation. With leading-edge genetics backed by extensive research, only top-performing hybrids reach your field. It all comes back to the one thing that doesn't change—the commitment to deliver the best seed for your soil.
We Mean Business™
Your success is measured in more than just bushels. That's why you need a seed partner that sees your whole operation. At LG Seeds, we put our leading-edge research, hybrids and team of local experts to work for you. When it comes to your success, We Mean Business™.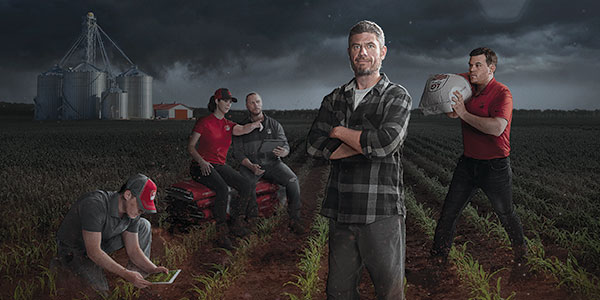 TEAMWORK
Divide the tasks. Multiply the results.
You work in acres, not hours. You need a team to help you turn your operation's potential into success. With our team of experts behind you, you can tackle whatever's in front of you.
Let's get to work »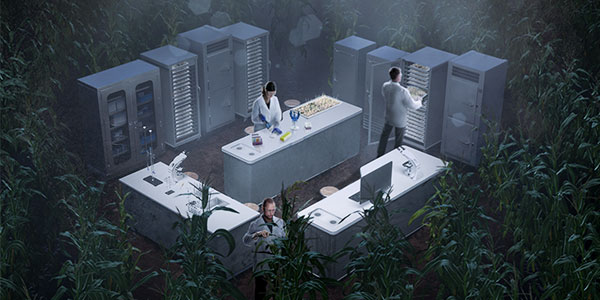 INNOVATION
Strive for better. Stop at nothing.
Hardworking growers are never satisfied. Neither are the hardest working seed partners. Count on LG Seeds to provide top-performing products backed by research so you can find the right fit for your field.
Stay ahead »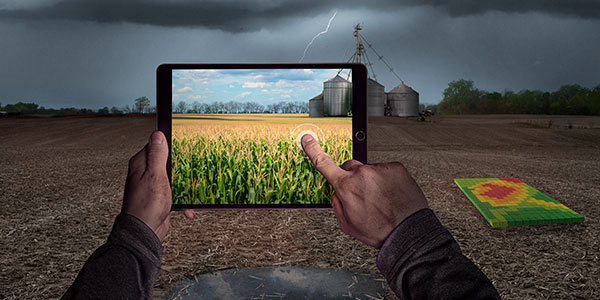 CONFIDENCE
Plan your moves. Count on results.
A one-size-fits-all plan is good enough for the other guy, but not good enough for you. Every field deserves a game plan. Ready to get the most out of your operation?
Start planning »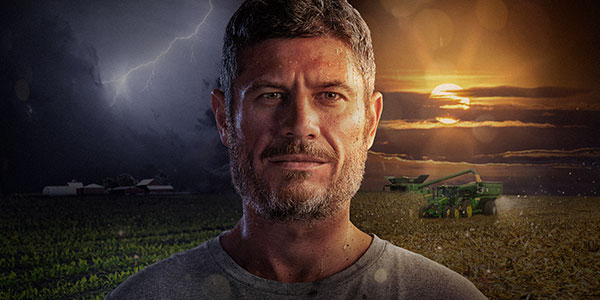 SUCCESS
Whatever it takes. From start to finish.
Only you can define success for your operation—but we're betting it goes beyond bushels per acre. With this much on the line, trust a team as committed as you are. LG Seeds is a partner you can count on.
Partner for success »