Built for Performance
No two fields are the same, and a one-size-fits-all recommendation just won't cut it for you. LG Seeds is proud to offer industry-leading alfalfa products you can trust. Our team of experts provides diverse forage options so you always have varieties that work for your farm's needs. On top of that, our Technical Team Agronomists are ready to support you at every turn. Because when it comes to providing alfalfa varieties that deliver - we mean business.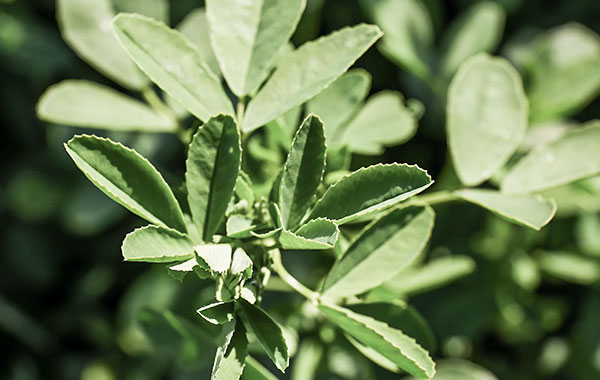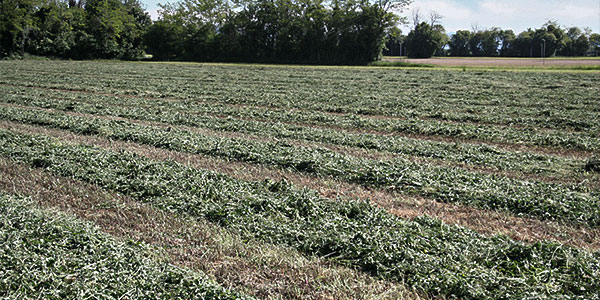 Ready to dig deeper? You can evaluate alfalfa varieties and build a customized product portfolio.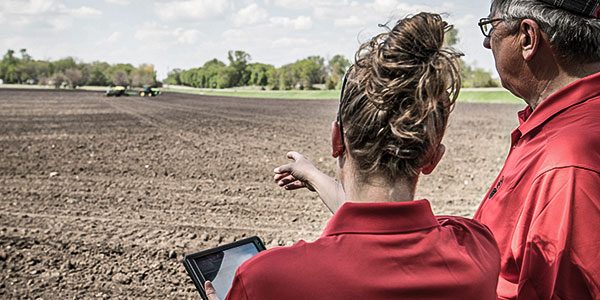 Maximize your results with a field-by-field plan customized to your operation. Ready to get the most out of your farm?
Expert Articles to Maximize Your Crop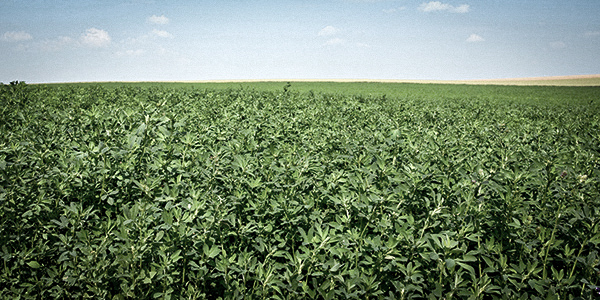 Evaluating Alfalfa Stands
Not sure when to make the next cutting? Equip yourself with the knowledge to make the right call.
Read more »
Understanding Soil Compaction
A successful crop starts with well-managed soil. Learn how to prevent soil compaction from a Technical Team Agronomist.
Read more »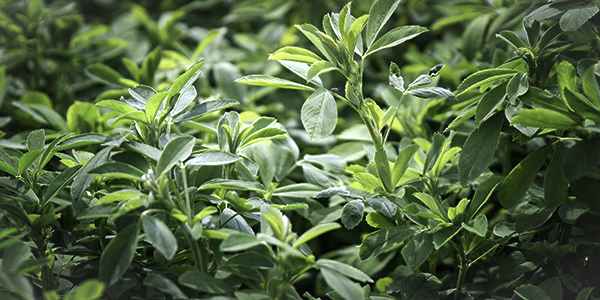 Potato Leaf Hopper Variety Decisions
Learn how to manage the number one economically damaging insect in alfalfa hay production - Potato Leafhopper.
Read more »
How We Do Business
In your line of work, results matter. That's why you need a seed partner that goes beyond just selling seed. From your team in the field to our researchers in the lab, we work together to improve your operation. At LG Seeds, your success is our business—that's the bottom line.