Varieties that Perform
In this business, you make critical decisions every day. That includes the seed you plant. LG Seeds soybean products are tested, proven and ready to perform. Every variety developed by our global research team is backed by your local agronomy team. On top of that, we back your farm with a team of experts focused on the success of your entire operation. With more agronomy support closer to home, our Technical Team Agronomists are ready to provide support when you need it most.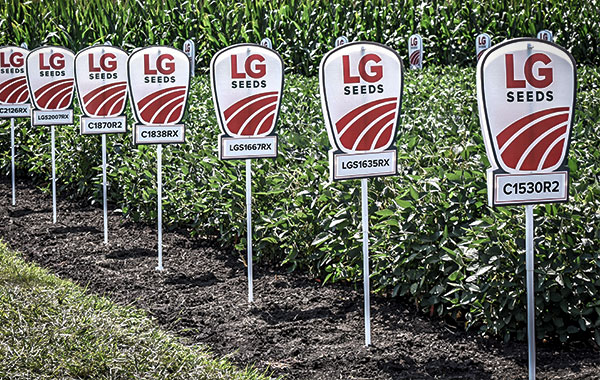 Ready to dig deeper? You can evaluate LG Seeds soybean products and build a customized product portfolio.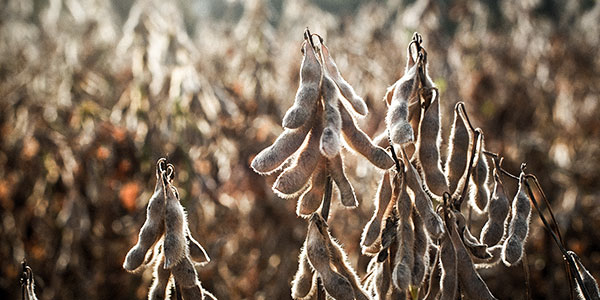 Want to see how our soybeans performed in your area? Explore our product performance map to see local yield results and get insights about plots across the nation.
Expert Articles to Maximize Your Crop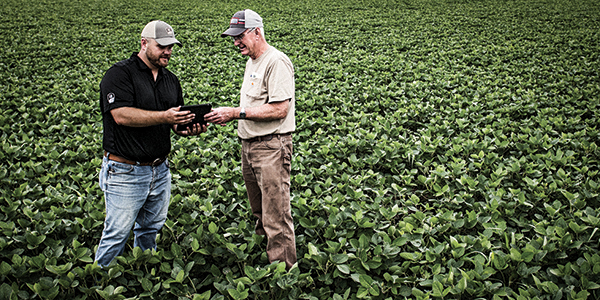 High-yielding Soybeans
Looking for ways to increase soybean profits and move your yield ceiling higher? Evaluate your production practices to get started.
Read more »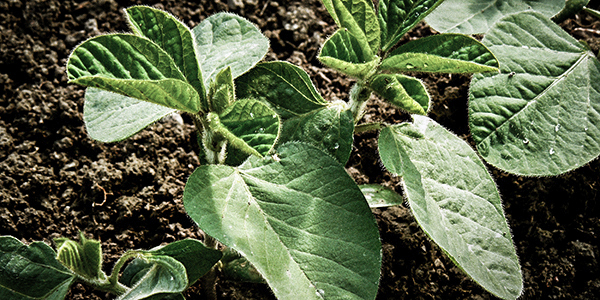 What is a Soybean Salt Excluder?
Should you be using a salt-excluding soybean product? Learn more from a local Technical Team Agronomist.
Read more »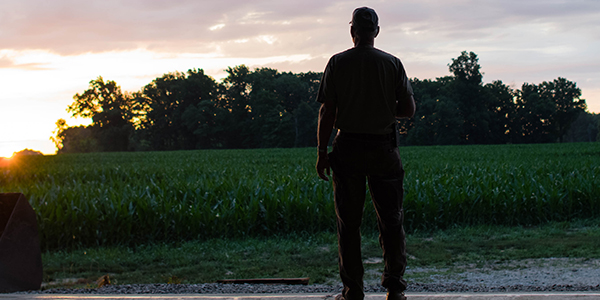 Liming - Why is it so important?
A successful crop starts with well-managed soil. Does your soil's pH level call for liming?
Read more »
How We Do Business
In your line of work, results matter. That's why you need a seed partner that goes beyond just selling seed. From your team in the field to our researchers in the lab, we work together to improve your operation. At LG Seeds, your success is our business—that's the bottom line.