Consistent Performance
Need forage or grain sorghum? We have you covered. Golden Acres® Genetics is the exclusive sorghum brand for LG Seeds, offering time-tested and field-proven products. Golden Acres sorghum hybrids have been out-performing the competition for more than 65 years. On top of that, our sorghum hybrids come backed by a team of local experts ready to help you find success. If you're looking for continuous strong performance, Golden Acres sorghum from LG Seeds is your answer.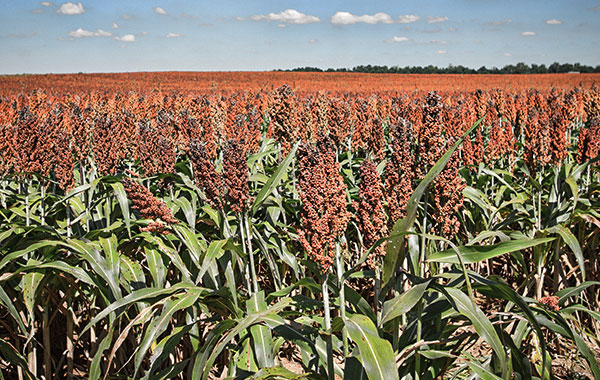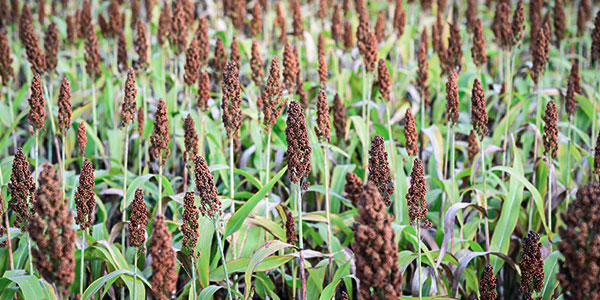 Ready to dig deeper? You can evaluate sorghum hybrids and build a customized product portfolio.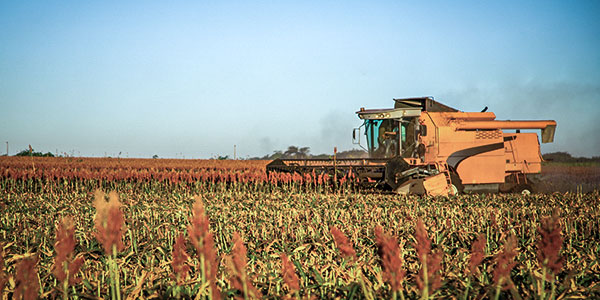 Want to see how our sorghum performed in your area? Explore our product performance map to see local yield results and get insights about plots across the nation.
Expert Articles to Maximize Your Crop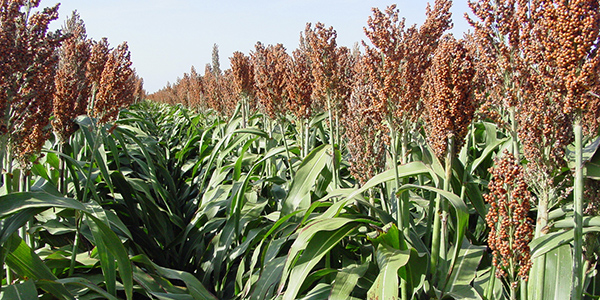 Is Sorghum an Option?
Sorghum may be just the answer that some growers are looking for.
Read more »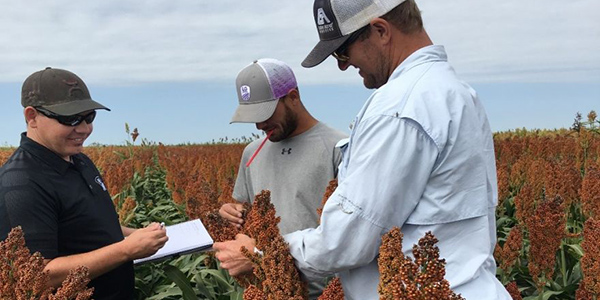 Freeze Effects on Grain Sorghum
Understanding how a freeze impacts your grain sorghum can help you plan a timely harvest.
Read more »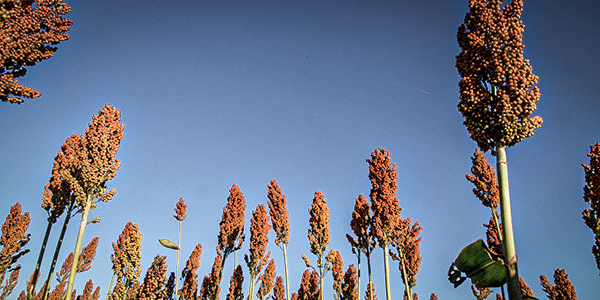 Correlation Between Sorghum Height and Yield
Taller sorghum may be linked to higher yields. See the research that could change the way sorghum is produced.
Read more »
How We Do Business
In your line of work, results matter. That's why you need a seed partner that goes beyond just selling seed. From your team in the field to our researchers in the lab, we work together to improve your operation. At LG Seeds, your success is our business—that's the bottom line.