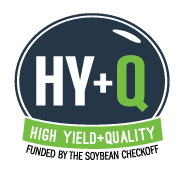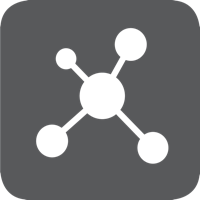 Sulfonylurea Tolerance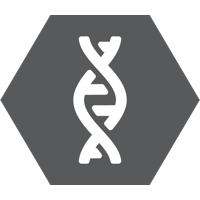 Salt Excluder
Product Information
LGS3777RX has impressive yields throughout the Corn Belt along with a superior agronomic package in a medium-statured plant and has an impressive disease profile. Also included is sulfonylurea tolerance, giving producers herbicide options.
Strong yield potential from Kansas to the East Coast.
A robust medium height plant with good branching and an attractive light tawny tan.
Disease package include resistance to SCN, PRR and BSR; with good ratings against SDS, IDC and Frog Eye Leaf Spot.
Broadly adapted across soil types, can go east to west and performs well moving north of its primary adapted maturity.
Plant Characteristics
Emergence 7 Standability 7 Shatter Resistance 8 Plant Height M Plant Type MB Pubescence Lt. Tawny Flower Color White Hilum Black Pod Color Brown
Management Tips
Excellent adaptability into no-till and minimum tillage and well adapted to all row spacings. Adapts well north of its maturity zone. Handles diverse environments and is very stress tolerant. An excluder for salts, LGS3777RX performs well on highly saline fields.
Management Practices
Poorly Drained Soils 8 Marginal Soils 9 Productive Soils 9 Adapt to No-Till 8 Early Vigor 7