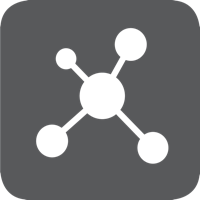 Sulfonylurea Tolerance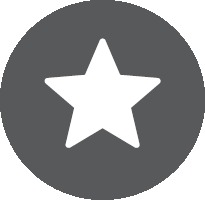 New
Product Information
Top-end yield potential with very stable agronomic traits. LGS4632RX broadens our Roundup Ready 2 Xtend® lineup in this maturity. Yield in 2019 data was higher than C4845RX which is the product to beat in this maturity.
Strong yield potential.
Tall enough to give versatility, yet has good lodging resistance.
SCN resistance, good tolerance to SDS, Frogeye Leaf Spot and is resistant to southern Stem Canker.
Caution for Root Knot Nematode and high salt soils. Has a high level of stress tolerance.
Plant Characteristics
Emergence 8 Standability 7 Shatter Resistance 8 Plant Height MT Plant Type M Pubescence Lt. Tawny Flower Color Purple Hilum Black Pod Color Brown
Management Tips
With wide adaptation, LGS4632RX can be used as a first crop or double crop. Medium-tall with good commercial look. Sulfonylurea tolerant for maximum adaptability.
Management Practices
Poorly Drained Soils 8 Marginal Soils 9 Productive Soils 9 Adapt to No-Till 8 Early Vigor 8