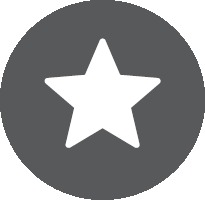 New
Product Information
LGS3202RX is broadly adapted east to west with good southern movement. Sulfonylurea tolerance adds flexibility. Solid disease characteristics with yield potential consistently above competitive checks in all yield environments.
Top notch yield potential. Medium-tall. Medium-bushy plant style.
Great emergence, excellent early vigor and stands well for harvest. Very good shatter resistance score.
Strong against SCN and PRR; carries a gene for Frog Eye Leaf Spot resistance.
Also included is sulfonylurea tolerance, giving producers herbicide options.
Plant Characteristics
Emergence 9 Standability 8 Shatter Resistance 9 Plant Height MT Plant Type MB Pubescence Gray Flower Color Purple Hilum Imp. Black Pod Color Brown
Management Tips
Place from central Nebraska and east to the DelMarVa. Adaptability into no-till and minimum tillage due to good emergence. Consistently above the checks in all yield environments.
Management Practices
Poorly Drained Soils 8 Marginal Soils 9 Productive Soils 9 Adapt to No-Till 9 Early Vigor 8