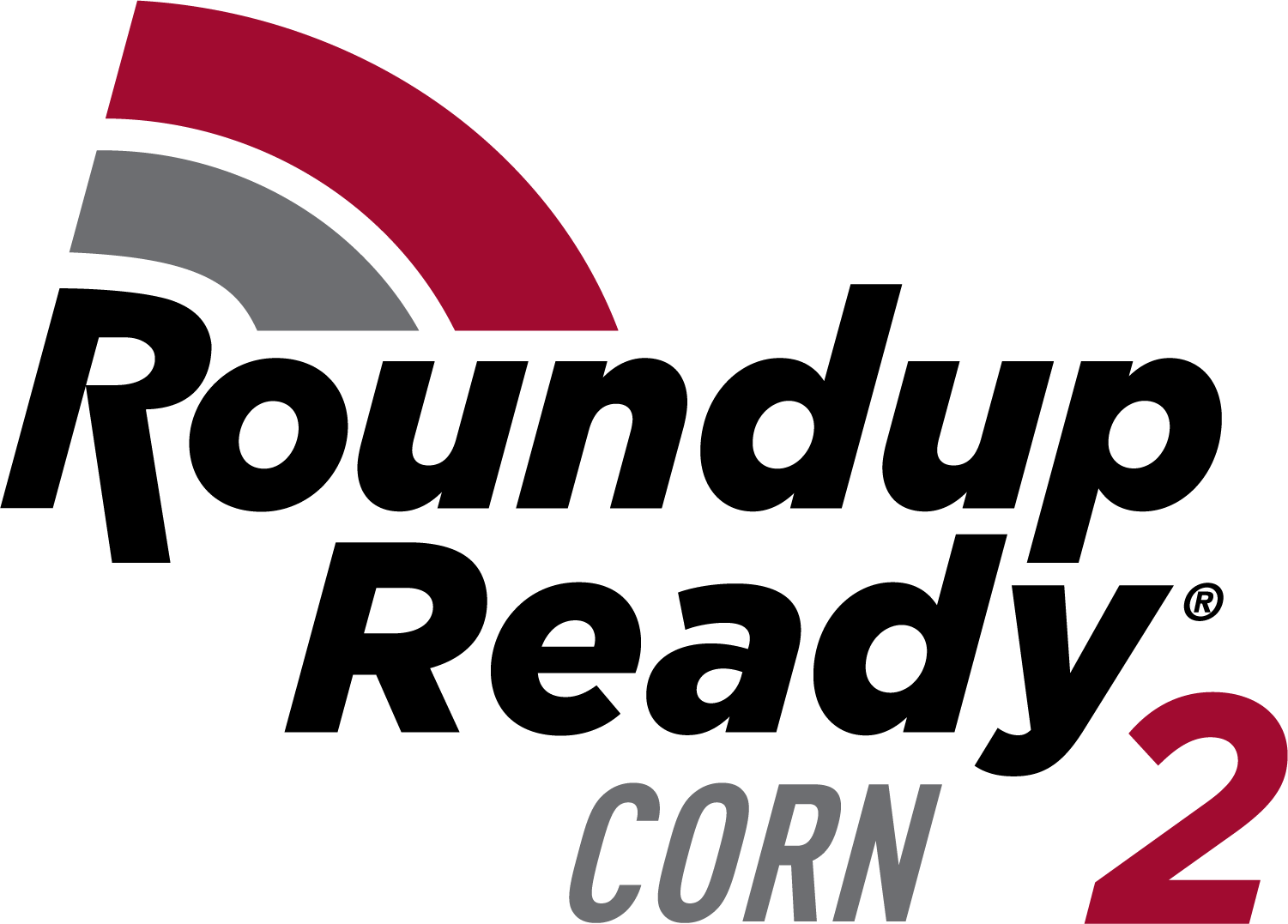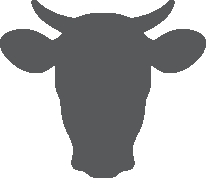 Silage Proven
Product Information
LG52C42 is a high yielding product that can be placed across maturity zones and geographies. Excellent disease package offers peace of mind and can save on management expenses. Silage Proven.
Highly competitive top-end yield potential and great performance across the northern Corn Belt.
Tolerance to Bacterial Leaf Streak, and Physoderma Brown Spot. Overall health contributes to very good Tar Spot tolerance.
Excellent disease package including strong tolerance to Goss's Wilt, Grey Leaf Spot, and Northern Corn Leaf Blight.
Fungicide use should be infrequent and only after scouting.
Plant Characteristics
Early Vigor 9 Stalk Strength 8 Root Strength 8 Greensnap 7 Drydown 8 Staygreen 9 Drought Tolerance 8 Test Weight 7 Harvest Appearance 9 Hard Endosperm No GDD - Pollen 1278 GDD - Silk 1293 GDD - Black Layer 2535 Plant Height MT Ear Height M Ear Type SF Flowering for Maturity LATE
Management Tips
Early planting will maximize the growing season. Responds to high yield management in productive corn environments. Broad adaptability allows planting across a wide geography, from east to west, and can be used south as an early option. Medium-tall plants offer dual purpose potential as a high quality silage hybrid. Manage greensnap risk in high wind environments.
Management Practices
Low Populations 8 Medium Populations 9 High Populations 9 Marginal Soil 8 Productive Soil 9 Continuous Corn 8 Adapt To No Till 8 Planting Rate 28-38,000
Disease Ratings
Northern Leaf Blight 8 Southern Leaf Blight N/A Gray Leaf Spot 9 Goss's Bacterial Wilt 8 Anthracnose 8 Tar Spot Tolerant Common Rust N/A Southern Rust N/A Fungicide Response Low
Herbicide Interaction
None noted