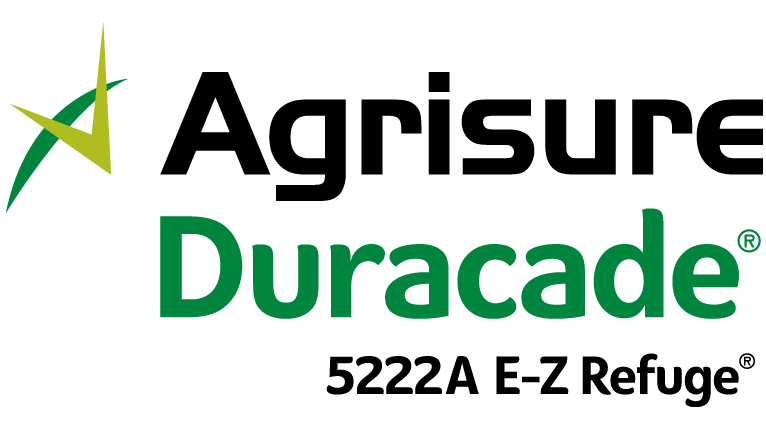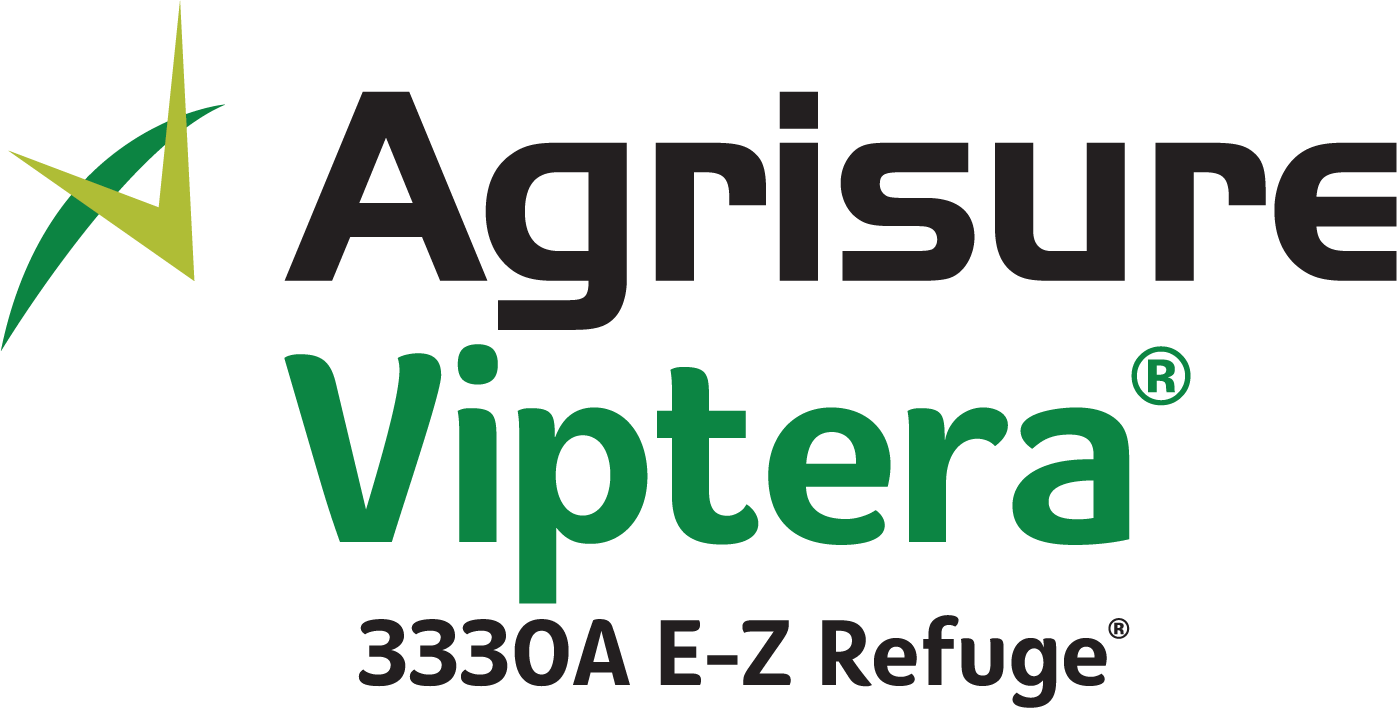 Product Information
LG60C12 is a full flex ear hybrid with excellent southern movement. Very good ear girth with excellent ear flex associated with this product. Has dual purpose possibilities for both grain and silage.
Exceptional yield for maturity, even at lower plant populations.
Larger plant style with good heat tolerance and very good husk cover.
Above average Goss's Wilt, average GLS and NCLB.
A fungicide application will likely provide benefit for disease protection and late season stalk intactness.
Plant Characteristics
Early Vigor 7 Stalk Strength 7 Root Strength 6 Greensnap 8 Drydown 7 Staygreen 8 Drought Tolerance 8 Test Weight 7 Harvest Appearance 8 Hard Endosperm No GDD - Pollen 1365 GDD - Silk 1370 GDD - Black Layer 2760 Plant Height T Ear Height H Ear Type F Flowering for Maturity MID
Management Tips
The Agrisure Duracade® 5222A E-Z Refuge® trait stack and Agrisure Viptera 3330® trait stack options provide outstanding insect control for growers. The roots need to be managed as lodging can be an issue in some situations with this hybrid. Best to plant at lower to moderate populations for the growing area. Well adapted for planting in the high plains dryland environments. Manage fertility for high yields at low to moderate populations. Place on adequately drained soils at moderate populations. Use as an early hybrid south or in lower population environments. Fungicides recommended when planted corn-on-corn. The E-Z Refuge® component will be glyphosate and glufosinate tolerant.
Management Practices
Low Populations 9 Medium Populations 9 High Populations 6 Marginal Soil 8 Productive Soil 8 Continuous Corn 8 Adapt To No Till 8 Planting Rate 22-32,000
Disease Ratings
Northern Leaf Blight 6 Southern Leaf Blight N/A Gray Leaf Spot 7 Goss's Bacterial Wilt 7 Anthracnose 7 Eyespot N/A Common Rust N/A Southern Rust 4 Fungicide Response High
Herbicide Interaction
None noted