CORN

LG5427 handles drought and stress conditions and responds well to good management practices. Maintain medium-high to higher populations for best performance.
Great yield performance and consistency across environments.
Strong emergence and early vigor produce plants that have resilient stalks and good staygreen in the fall.
Very good disease characterizations; including tolerance to Goss's Wilt.
---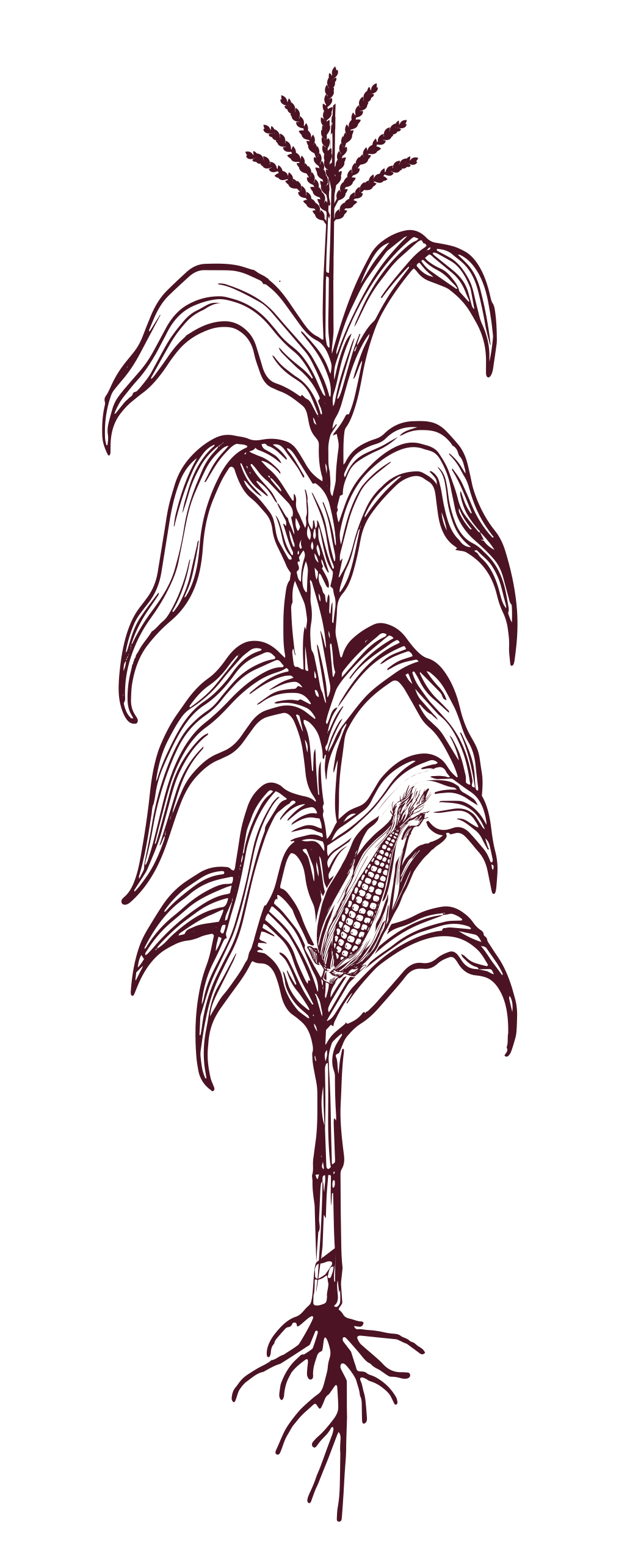 ---
Mid
Flowering
---
Medium-short
Plant Height
---
Medium-low
Ear Height
---
Semi-flex
Ear Type
---
Very Good
Stalk Strength
---
Excellent
Root Strength
Characteristics
Early Vigor

Greensnap

Drydown

Staygreen

Drought Tolerance

Test Weight

Harvest Appearance

Management
Low Populations

Medium Populations

High Populations

Marginal Soil

Productive Soil

Continuous Corn

Adapt To No Till

Disease Tolerance
N Leaf Blight

S Leaf Blight

Gray Leaf Spot

Goss's Bacterial Wilt

Tar Spot
Susceptible
Southern Rust

Fungicide Response
High
Anthracnose

Herbicide Interaction None Noted
Growing Degree Days (GDD)
Pollen:
1258 |
Silk:
1239 |
BlackLayer:
2422
Planting Rate:
28 - 36,000 Plants per Acre