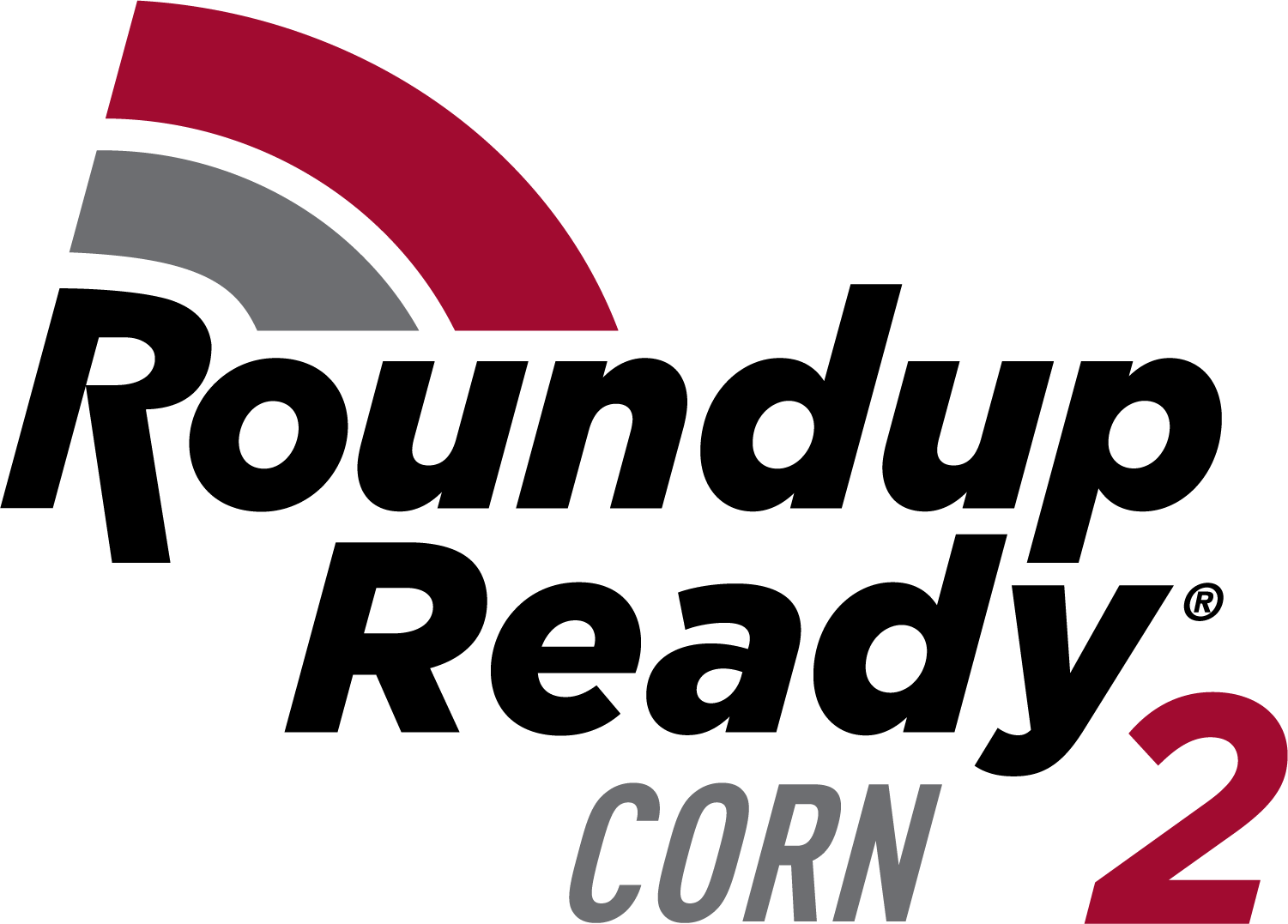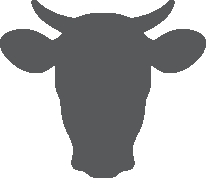 Silage Proven
Product Information
LG5499 is a proven product in this maturity. It has wide adaptation, a great early season look and strong agronomics including Goss's Wilt tolerance. The product is also Silage Proven.
Dominant performance, strong agronomics, wide adaptation, attractive appearance and is a dual purpose product.
Rapid emergence and vigor, excellent stalks, very good staygreen, fast drydown and great fall intactness.
Generally very good disease scores including good Goss's Wilt ratings.
Recommended for continuous corn. Has a wide area of adaptation, including western dryland, and has strong performance south of its adapted maturity.
Plant Characteristics
Early Vigor 8 Stalk Strength 8 Root Strength 6 Greensnap 7 Drydown 8 Staygreen 8 Drought Tolerance 8 Test Weight 8 Harvest Appearance 8 Hard Endosperm No GDD - Pollen 1283 GDD - Silk 1264 GDD - Black Layer 2559 Plant Height MT Ear Height M Ear Type SF Flowering for Maturity MID
Management Tips
Responds well in highly productive yield environments. Can be planted south of its normal adapted maturity as an early choice. Well adapted for planting in the High Plains dryland environments. Adapts well to no-till. Recommended for continuous corn situations.
Management Practices
Low Populations 8 Medium Populations 9 High Populations 9 Marginal Soil 8 Productive Soil 9 Continuous Corn 9 Adapt To No Till 8 Planting Rate 28-36,000
Disease Ratings
Northern Leaf Blight 8 Southern Leaf Blight 7 Gray Leaf Spot 7 Goss' Bacterial Wilt 7 Anthracnose 7 Eyespot 8 Common Rust 8 Southern Rust N/A Fungicide Response Moderate
Herbicide Interaction
Manage growth regulators