Grain Sorghum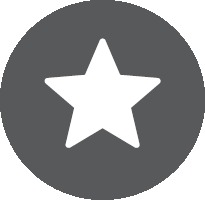 New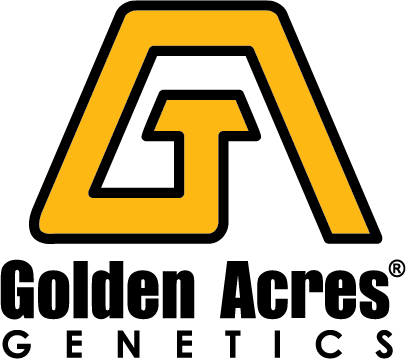 For more than 65 years, Golden Acres Genetics® has been breaking ground in grain and forage sorghum and will remain the exclusive sorghum brand for LG Seeds. Time-tested and field-proven, our products have consistently produced high-quality sorghum crops in diverse and demanding environments. It's a legacy of which we are especially proud.
Product Performance
High yield potential under limited irrigation or on moderate to favorable dry land.
Very good tolerance to the sugarcane aphid. Excellent companion product to 3960B.
Well adapted across soil types with good agronomics and staygreen.
Compact head type with a good exsertion for harvest.
Agronomic Characteristics
Standability
7
Drought Tolerance
8
Head Type
3
Head Exsertion
5
Sugar Cane Aphid
HT
Plant Characteristics
Maturity Medium Days to Mid Bloom 67 - 69 Plant Height 44 - 48 Color Bronze Approx. Seeds Per lb N/A
Disease Ratings
Smut 7 Anthracnose N/A MDMV N/A Downy Mildew (Pathogen 1 & 2) N/A Downy Mildew (Pathogen 3) N/A Greenbug Resistance N/A