Divide the tasks. Multiply the results.
When you're in the business of long days and short nights, the team you choose to work with matters. That's why LG Seeds equips your operation with a focused group of experts. You stand at the center of the team, backed by the local expertise of your STAR Partner, team of Sales Account Managers, Technical Team Agronomist and Customer Care team. Combine that with our world-class products and that's a recipe for serious results.
STAR Partner
Looking for feet-on-the-farm advice? Count on your STAR Partner dealer to be your source for extensive local expertise and deep knowledge of your seed options. To learn more about how a STAR Partner can help your business, get the details.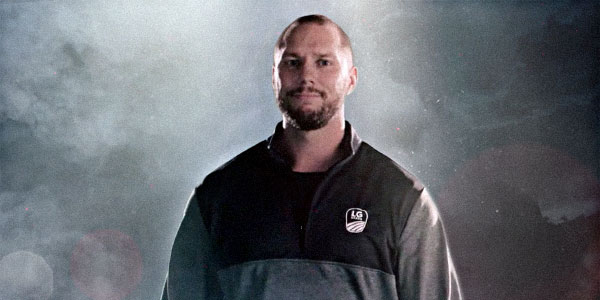 Sales Account Manager
You know that farming is a business. That's why there's a team of local Sales Account Managers to support your operation's goals. Our Agronomy and Business Subject Matter Experts help you find the resources you need to grow your bottom line. Ready to maximize your potential? Start here.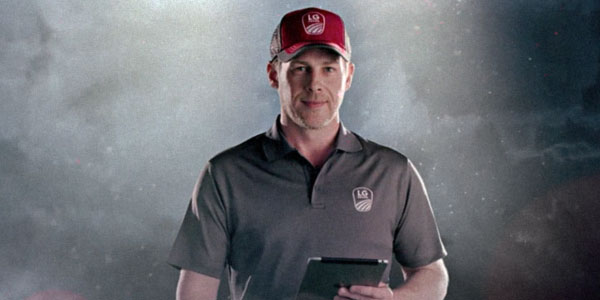 Technical Team Agronomist
Got challenges in the field? Get solutions. When it comes to on-farm support, LG Seeds has a proven track record of more agronomy support per bag sold than any other seed company. Curious about how our Technical Team Agronomists can help your farm? Roll up your sleeves and see for yourself.
TEAMWORK IN ACTION
"To farm this many acres, you've got to be willing to work hard and work late. We have no problems with that."
The Morris family knows that hard work pays off. For generations, their drive has kept their operation running. But when things can change in a hurry, you have to stay one step ahead. That's why they partner with LG Seeds. Because when the going gets tough—well, tough doesn't stand a chance.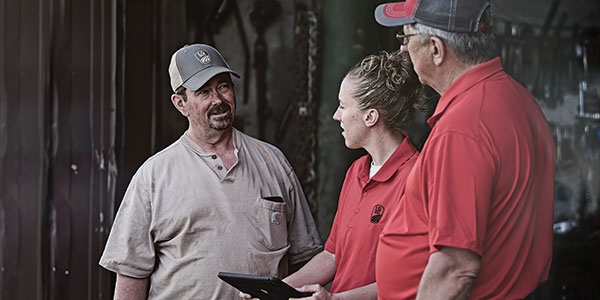 How We Do Business
In your line of work, results matter. That's why you need a seed partner that goes beyond just selling seed. From your team in the field to our researchers in the lab, we work together to improve your operation. At LG Seeds, your success is our business—that's the bottom line.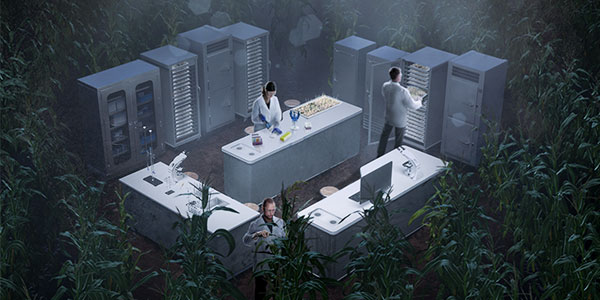 INNOVATION
Hardworking growers are never satisfied. Neither are the hardest working seed partners. Count on LG Seeds to provide top-performing products backed by research so you can find the right fit for your field.
Stay ahead »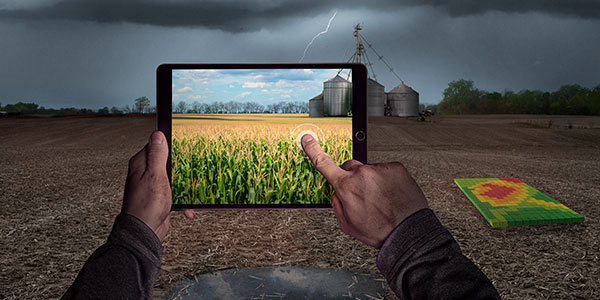 CONFIDENCE
A one-size-fits-all plan is good enough for the other guy, but not good enough for you. Every field deserves a game plan. Ready to get the most out of your operation?
Start planning »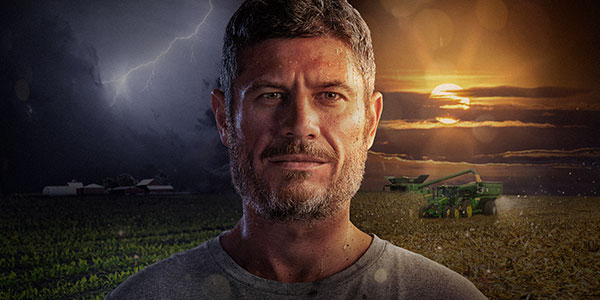 SUCCESS
Only you can define success for your operation—but we're betting it goes beyond bushels per acre. With this much on the line, trust a team as committed as you are. LG Seeds is a partner you can count on.
Partner for success »