Whatever it takes. From start to finish.
Don't risk using seed that comes up short. And don't partner with suppliers who only care about a sale. At LG Seeds, we team up with you to help grow your bottom line, from pre-planting to harvest and everything in between. With the innovation behind our seed, your STAR Partner's expertise and a dedicated team ready to support your farm—you get a partner with solutions for your whole operation.
Committed to Success
The Morris family knows that hard work pays off. Their drive keeps their operation running—with the help of a seed partner that's committed to their success.
Prepared for Success
The Koehler family is always prepared for change. And with the right work ethic, right tools and right partner, they always get out ahead.
The Seed Performance Difference
Looking for the next right move for your business? Work from the ground up. For us, seed is more than something we sell—it's what we hang our hat on. Count on LG Seeds for hybrids backed by research and get the right results for your operation. But don't take our word for it—check out the performance data below.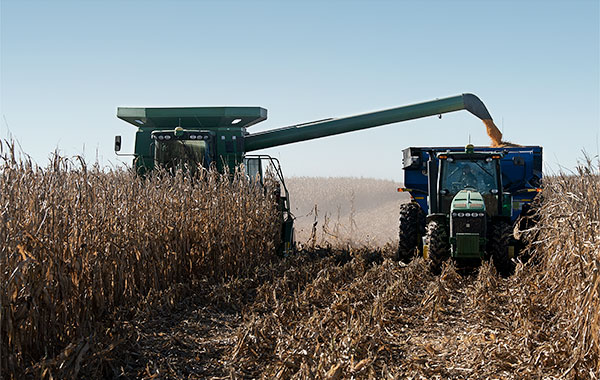 Expert Articles on Year-Round Planning
You never know what challenges you'll face, but you can be prepared. Make a plan that works for your business so that you can make the most of your yield.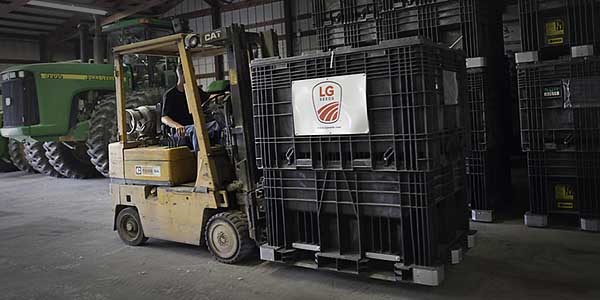 Importance of Buying Packages of Seed
When it comes to hybrids, you deserve better than a one-seed-fits-all solution. Learn about other growers' success with hybrids and bringing new seed into the mix.
Read more »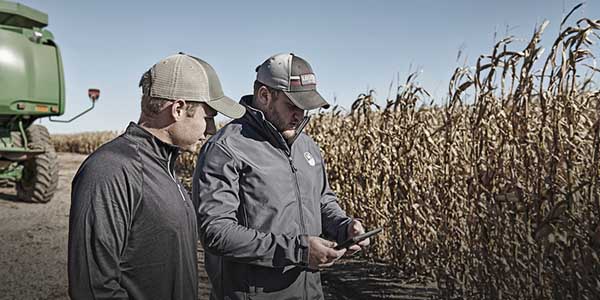 Planning for Success
Take the guess work out of your next harvest with Advantage Acre. Learn about tools for scouting your fields so you can get the best results.
Read more »
How We Do Business
In your line of work, results matter. That's why you need a seed partner that goes beyond just selling seed. From your team in the field to our researchers in the lab, we work together to improve your operation. At LG Seeds, your success is our business—that's the bottom line.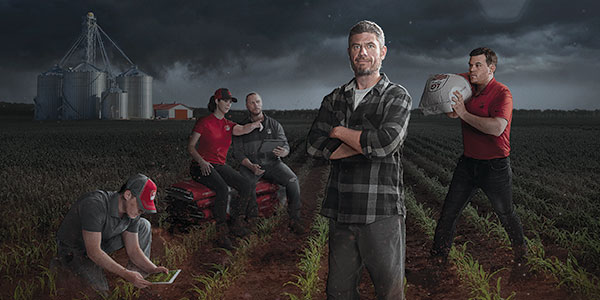 TEAMWORK
You work in acres, not hours. You need a team to help you turn your operation's potential into success. With our team of experts behind you, you can tackle whatever's in front of you.
Let's get to work »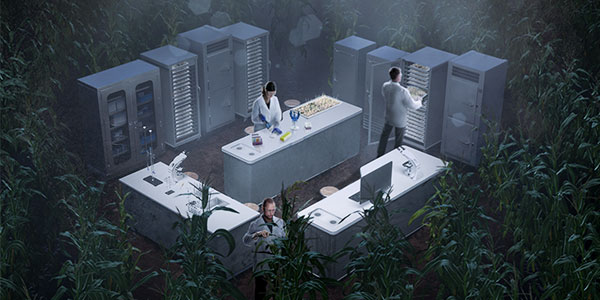 INNOVATION
Hardworking growers are never satisfied. Neither are the hardest working seed partners. Count on LG Seeds to provide top-performing products backed by research so you can find the right fit for your field.
Stay ahead »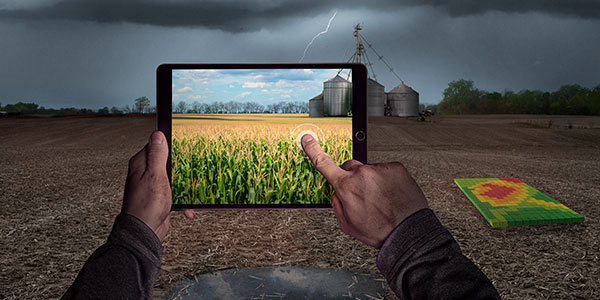 CONFIDENCE
A one-size-fits-all plan is good enough for the other guy, but not good enough for you. Every field deserves a game plan. Ready to get the most out of your operation?
Start planning »