Strive for better. Stop at nothing.
You face serious choices in your business—choosing seed is one of them. With our leading-edge seed genetics and research behind you, it's time to turn today's challenges into tomorrow's results. We evaluate hundreds of thousands of hybrids every year, so only the best seed reaches your field. Get ahead with proven products. Stay ahead with planning.
Expert Articles on Testing for Your Fields
A good crop doesn't just happen. You get out of it what you put in. That's why at LG Seeds, we take testing seriously. Our seed comes backed by research and data—so you get the right products for every field.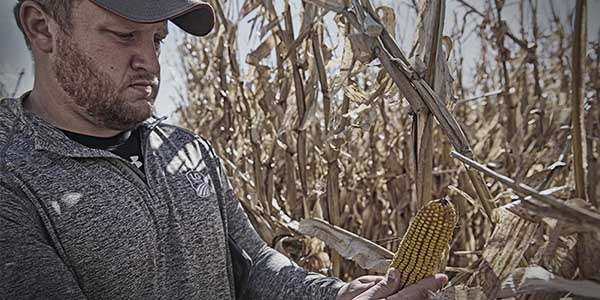 Silage Proven Hybrids from LG Seeds
Being "Silage Proven" comes down to consistent performance when put to the test.
Read more »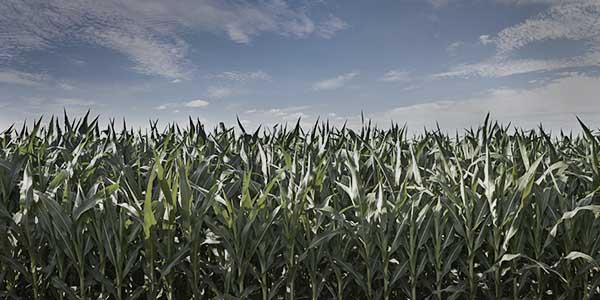 NPK, The ABCs of Nutrient Management
Nitrogen, phosphorous and potassium (NPK) can make or break your crop's yield potential. Learn the signs of nutrient deficiency and find the best testing techniques.
Read more »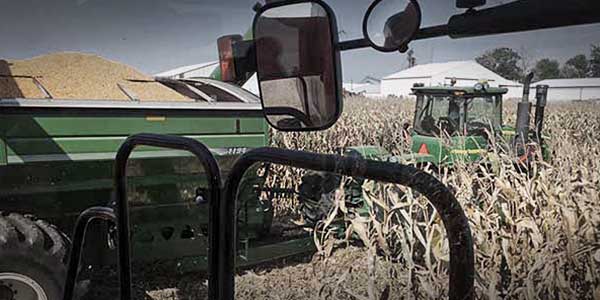 Interpreting plot results for informed decisions
Don't know where to start when it comes to evaluating plot results? Our Technical Team Agronomists tell you everything you need to know in this article.
Read more »
Expert Articles on Seed Genetics
When conditions change, so should your seed. Find out how research-backed hybrids are working for other growers and make the best call for your field.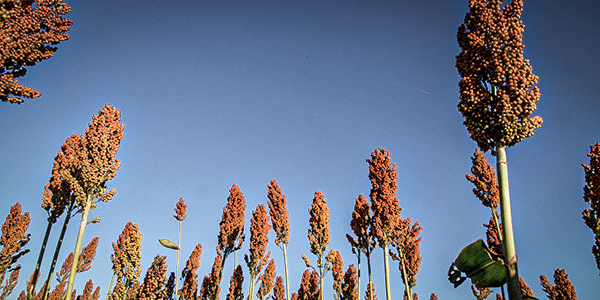 Correlation Between Sorghum Height and Yield
Taller sorghum may be linked to higher yields. See the research that could change the way sorghum is produced.
Read more »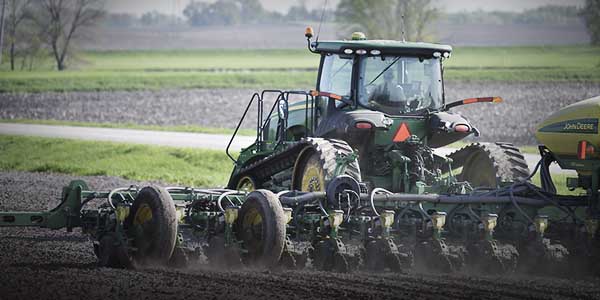 From Splitting the Planter to Multi-Hybrid Planting
Growers have been "splitting" their planters between hybrids for a long time. Learn pros and cons of this growing strategy and make the most of hybrid technology.
Read more »
Our Product Lineup
Looking for the next right move for your business? Work from the ground up. For us, seed is more than a product we sell—it's what we hang our hat on. Count on LG Seeds for hybrids backed by research and get the right results for your operation. But don't take our word for it—check out the performance data below.
How We Do Business
In your line of work, results matter. That's why you need a seed partner that goes beyond just selling seed. From your team in the field to our researchers in the lab, we work together to improve your operation. At LG Seeds, your success is our business—that's the bottom line.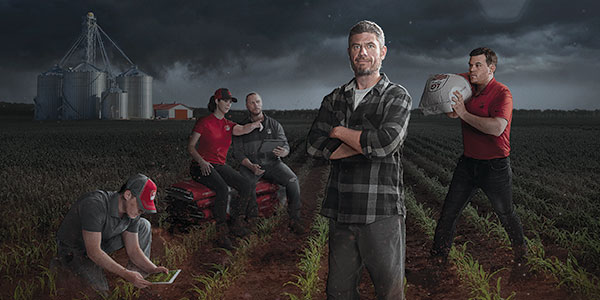 TEAMWORK
You work in acres, not hours. You need a team to help you turn your operation's potential into success. With our team of experts behind you, you can tackle whatever's in front of you.
Let's get to work »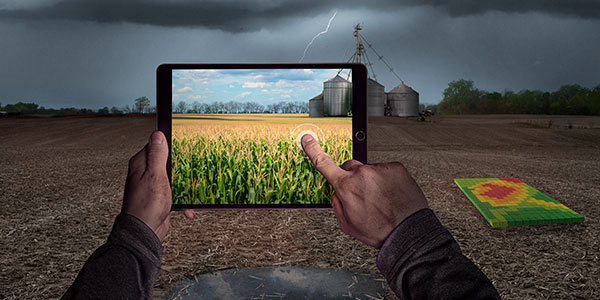 CONFIDENCE
A one-size-fits-all plan is good enough for the other guy, but not good enough for you. Every field deserves a game plan. Ready to get the most out of your operation?
Start planning »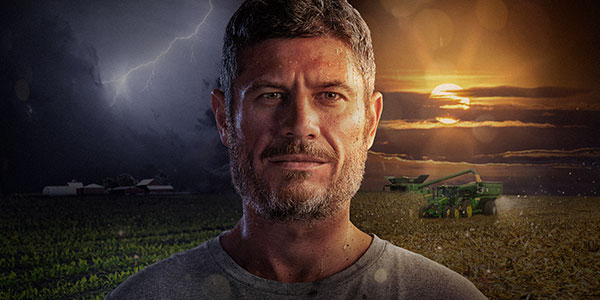 SUCCESS
Only you can define success for your operation—but we're betting it goes beyond bushels per acre. With this much on the line, trust a team as committed as you are. LG Seeds is a partner you can count on.
Partner for success »