Plan your moves. Count on results.
Your operation runs on hard work and experience. Combine that with clear-cut data from tools like Advantage Acre, and you've got all you need to deliver results. Because when you're faced with challenges, you need the resources to make decisions with confidence—not only for your field—but for your entire business.
Expert Articles on Getting Ahead in the Field
The growing season may start when seed goes in the ground—but your work starts long before that. Stay informed about the latest planting tips and techniques from local Technical Team Agronomists.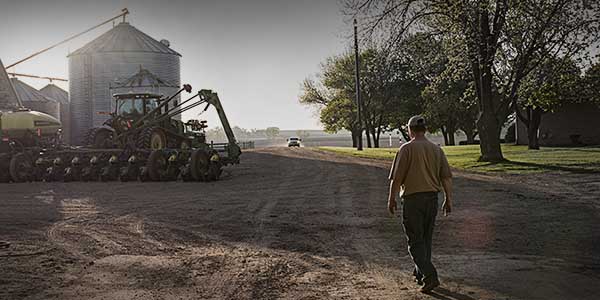 Hybrid Maturities and Delayed Planting
Planting delays come with tough decisions. If you've ever had to make a decision about late planting, you know there are some key points to consider. Find the right planting period for your region and growing conditions.
Read more »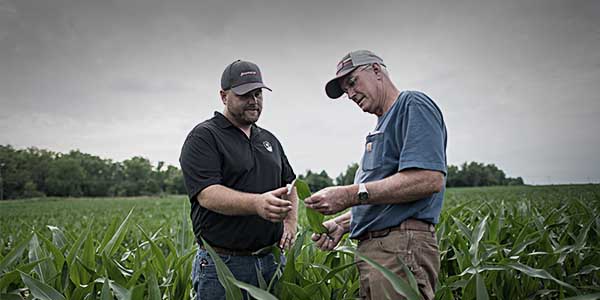 Spring Nitrogen Management
Too much rain in planting season means potential for losses. When it comes to nitrogen, it's all about managing your levels to protect against leaching.
Read more »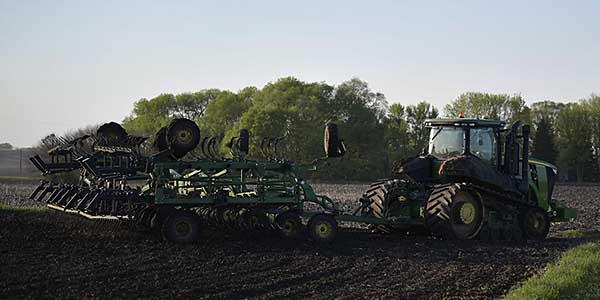 Planting Density Decisions
Test blocks pack a lot of data. Learn more about testing hybrids with Advantage Acre and finding the right population density for your fields.
Read more »
Expert Articles on Getting Started with Technology
When it comes to field management, plan your moves. Technologies like Advantage Acre bring together seed, soil and weather so that you can make informed decisions for your operation.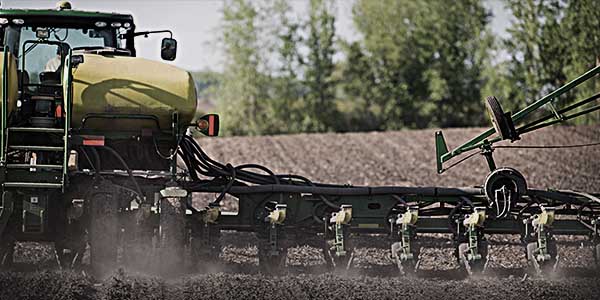 Advantage Acre® Test Blocks
To build the right product portfolio for your fields, you have to see the big picture. Advantage Acre® test blocks give you more than just data—they help you make a field-by-field plan.
Read more »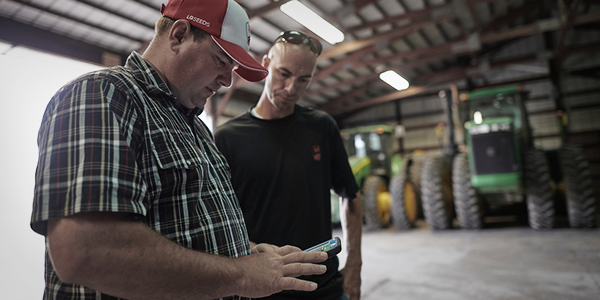 Using Advantage Acre to Understand Your Soil and Select Hybrids.
Every farmer has a field that brings high yields year after year—and one that struggles. Advantage Acre helps you make the most of your soil conditions.
Read more »
CREATING A MIX YOU'RE CONFIDENT IN
Your growing conditions are diverse–you need a unique product mix to find success.
At LG Seeds, we arm you with the tools to assemble a team of unique hybrids that protect your bottom line–no matter your growing conditions. So when you're met with challenges, you know your risk is managed in a unique hybrid portfolio. Because throughout every season and every decision, your LG Seeds team offers smart tools, sound advice and ultimately, confidence.
Straight Talk from Our Agronomists
Dealing with challenges in your field? Our Technical Team Agronomists have solutions. Get on-the-go tips and insights from our experts, then check back every week for a new video.
How We Do Business
In your line of work, results matter. That's why you need a seed partner that goes beyond just selling seed. From your team in the field to our researchers in the lab, we work together to improve your operation. At LG Seeds, your success is our business—that's the bottom line.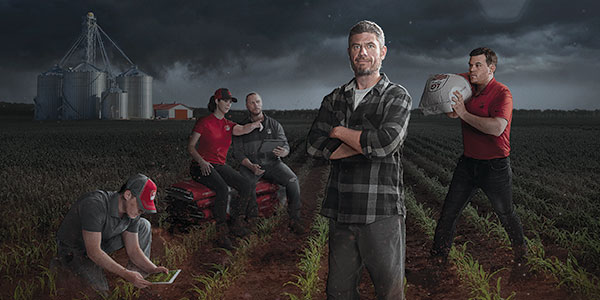 TEAMWORK
You work in acres, not hours. You need a team to help you turn your operation's potential into success. With our team of experts behind you, you can tackle whatever's in front of you.
Let's get to work »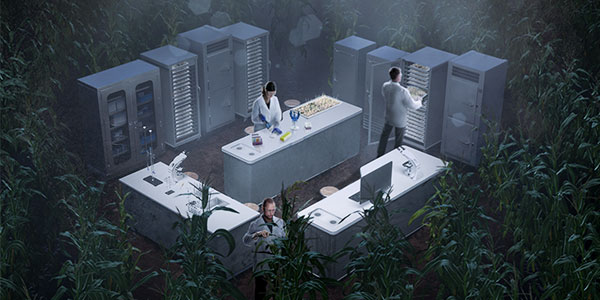 INNOVATION
Hardworking growers are never satisfied. Neither are the hardest working seed partners. Count on LG Seeds to provide top-performing products backed by research so you can find the right fit for your field.
Stay ahead »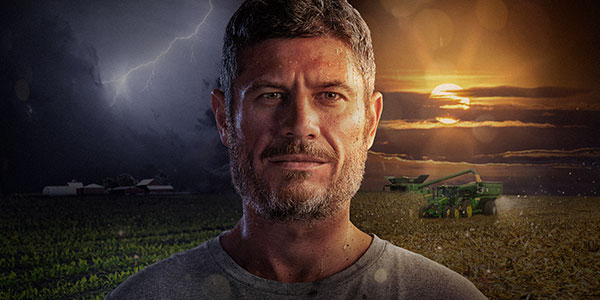 SUCCESS
Only you can define success for your operation—but we're betting it goes beyond bushels per acre. With this much on the line, trust a team as committed as you are. LG Seeds is a partner you can count on.
Partner for success »