Hybrids That Deliver
You deserve hybrids that are tested, proven and ready to perform – which is why we're committed to bringing you corn products you can trust. At LG Seeds, our global research leads to local results and our team of experts is ready to bring those results to your farm – season after season.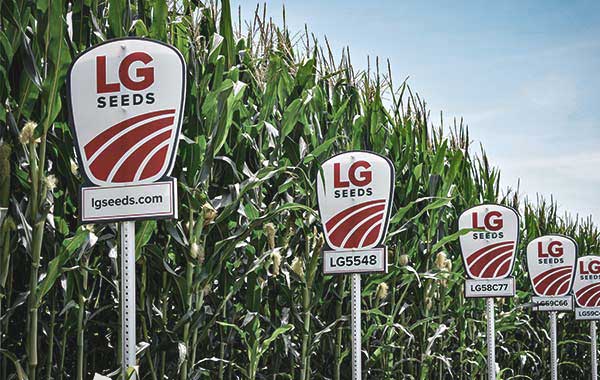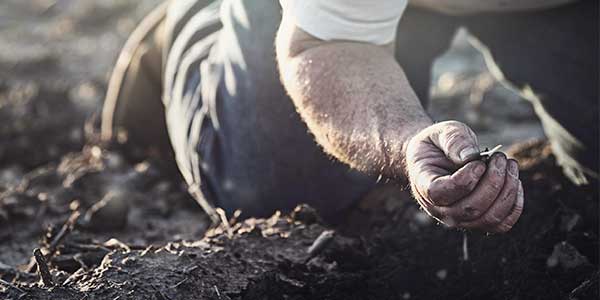 Ready to dig deeper? You can explore LG Seeds hybrids and build a customized product portfolio.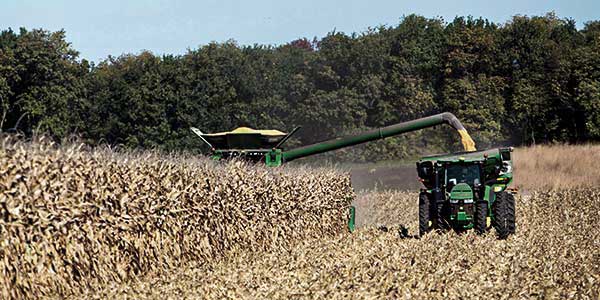 Want to see how our products performed in your area? Explore our product performance map to see local yield results and get insights about plots across the nation.
Expert Articles to Maximize Your Crop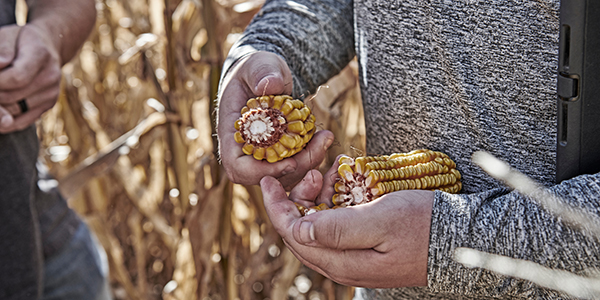 Seven Tips to Optimize Corn Yield
Make the most of your corn crop with these tips from a Technical Team Agronomist.
Read more »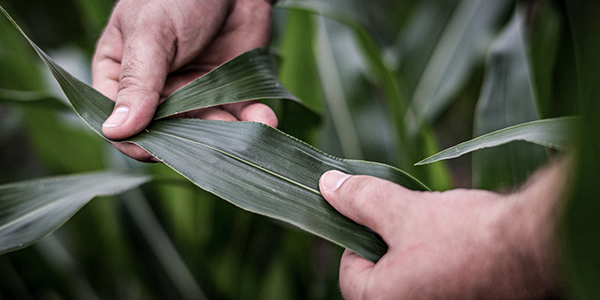 Nutrient Functions in Crops
Understanding corn's nutrient needs is critical for a successful crop. Our Technical Team Agronomists break down 17 important nutrients.
Read more »
Understanding Soil Compaction
A successful crop starts with well-managed soil. Learn how to prevent soil compaction from a Technical Team Agronomist.
Read more »
How We Do Business
In your line of work, results matter. That's why you need a seed partner that goes beyond just selling seed. From your team in the field to our researchers in the lab, we work together to improve your operation. At LG Seeds, your success is our business—that's the bottom line.