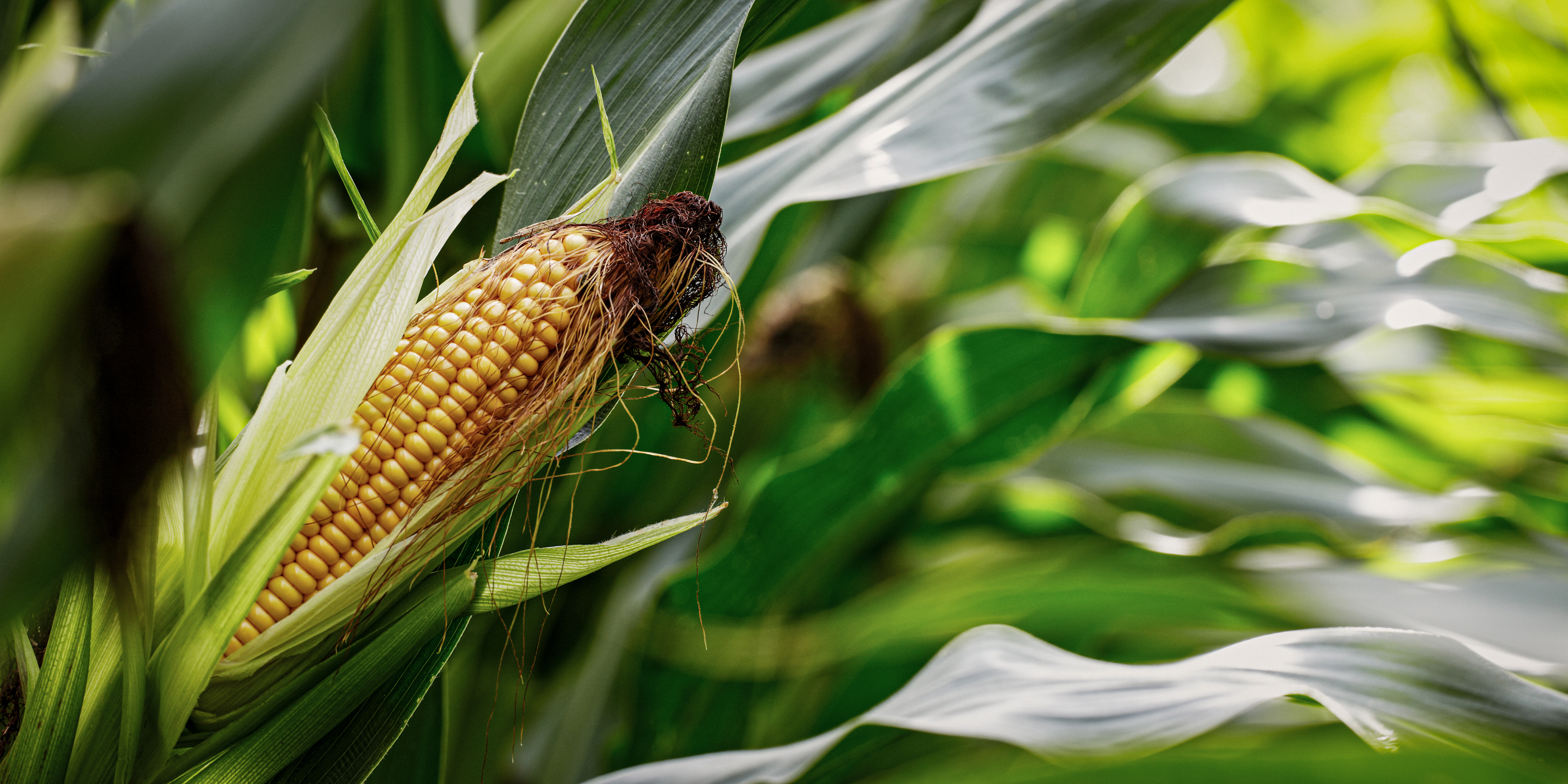 Crop Progress: West Coast, Southwest, Western Corn Belt
Central/South Texas:
Harvest is in full swing throughout Central Texas, with areas in South Texas nearly complete. Yields are highly variable given the large geography, but many areas are reporting yields a little above average. Northern Corn Leaf Blight pressure was heavy this year and growers on some competitive platforms were forced to spray nearly every acre or suffer yield losses. Many of the LG products held up well and corn was treated with a fungicide in only a few pockets within the geography where disease pressure was very heavy. Summer/Fall corn is being planted this month in a few markets where they have the ability to double crop.
Texas Panhandle:
Weather in the Texas Panhandle has very hot in the north. Temperatures have been above average for the time of year, and corn has stressed in response. Some areas in the Northern panhandle have caught a few rains and moved the crop along. From Amarillo south, rains have been very sparse and irrigation has been struggling to keep up. Corn ranges from close to tassel to about milk stage. With the dry weather, dryland grain sorghum establishment was a challenge, and acreage will likely be down throughout the area.
Pacific Northwest:
Crops are moving along well, with corn ranging from near tassel to pollination. Overall, growing conditions have been good in most of the area and crop condition is above average. There has been no significant pest pressure throughout most of the area other than a few pockets of corn rootworm. Established alfalfa is currently on the third cutting and planting for fall seeded alfalfa will begin in about a month.
California:
The first crop in California if now 100% planted and some areas are beginning to plant second crop corn. Silage corn in Arizona has been chopped and crop conditions for corn are above average overall. Alfalfa sales for fall planting is in full swing. Established alfalfa is on the late 4th to early 5th cutting with strong yields overall. Overall, growing conditions in California have been good, with the exception of an early heat wave that negatively impacted some summer seeded corn.
Kansas:
Drought continues to be a major concern for the dryland corn crop in the western part of the state. Dryland acres currently look to be trending below average, with a few areas that caught rains progressing along normally. Irrigated acres are currently trending above average. With the dry conditions, spider mites are causing concern in the Western part of the state. In eastern Kansas, the crops look good in the North Central to Northeast part of the state. South of I-70 and into Southwest Missouri the crop was experiencing a lot of stress early, but some recent rains may have helped to move it along. Overall, crop conditions are average to slightly above for a large swath of the state.