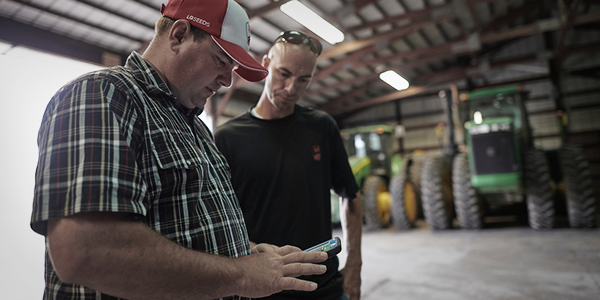 Using Advantage Acre to Understand Your Soil and Select Hybrids.
Product placement is vital to a hybrid's success in the fields and on your farm. Advantage Acre® has quite a few tools to help pinpoint an accurate picture of what a hybrid will encounter below the soil line.
As a Technical Team Agronomist, I get questions everyday about what products perform best on sand, silt and clay. Other factors that influence product performance are drainage and depth to restrictive layer or water table.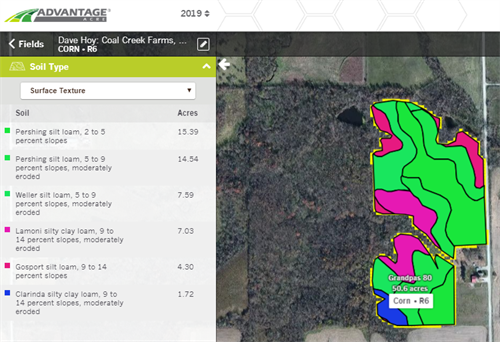 Here is a snip of my family's land in Iowa. This field has never seen tile. Pershing silts are not the easiest soil to work with. This field stays moist on an average year. Yield expectation is 150 bu. with a max of 185 bu.
My next step is to look at the notes from the last meeting LG Seeds had and see what hybrids work in this scenario. If you couldn't make a meeting just call your local TTA.
The products that work well on silts are LG57C28VT2, LG58C77VT2, AND LG59C66VT2 that are in my desired maturity group.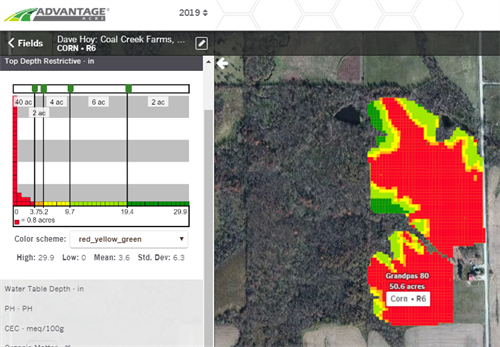 Here is the top depth restrictive layer. Pretty shallow!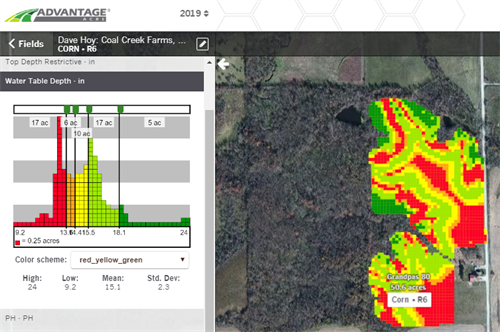 Here is the water tale. This field hold its water up close!
Of the three products in my group, LG57C28VT2 handles the wet soils the best, and has performed well on silt soils.
Every farmer has the good fields that really crank out the corn. They also have that one field that struggles every year. Not only can Advantage Acre hep you on the best fields, but it can bring up your yields in the not-so-best fields. Understanding why a field is struggling, and selecting the matching hybrid that works there, can really help improve the average yields on the whole farm. Advantage Acre can raise the roof on your yields and bring the floor up too.

Download a copy of this technical bulletin here: How to use the soils tab in Advantage Acre